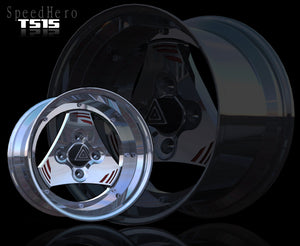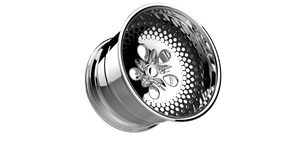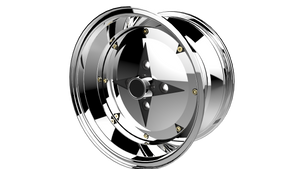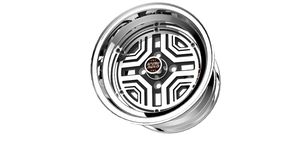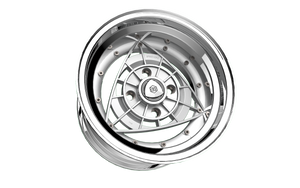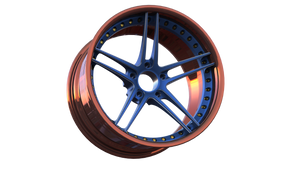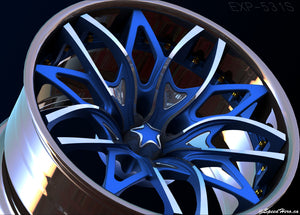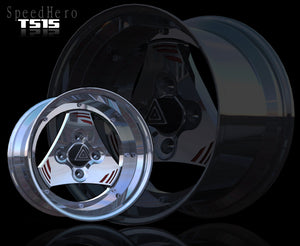 SpeedHero Wheel Design
I design a lot of wheels. I like it, and I'm good at it. I'd like to design your wheel for you.

Options, Variations & Wheel types:
-8" through to 22"  Diameters designs
-Most widths (depending on design goals)

3 Piece:
-Regular lip, reverse lip. 
-Front mount, rear mount, sandwich mount

2 Piece:
-Regular lip or reverse.
-2 piece bolted: front or rear mount
-2 piece welded

1 Piece:
-All variations

What you get:
-Complete, potentially manufacturable 3D CAD file (solidworks)
-Blue print drawings
-Promotional Images
-Promotional Video
-Manufacturing and sales rights of that design
-Follow up support for manufacturing adjustments or changes.

What I need from you:
-Mood/Niche market goals:
--Who are you selling it to?
--What are you hoping to accomplish?
--What are your influences? Provide examples
-Bolt Pattern(s) & Center Bore(s)
-Brake caliper measuirements
-Diameter & Width
-Offset
-Desired finishes

I refuse to do copy or clone wheels. I will not make you knock offs!!!
I will create you wheels that have influence from other wheels, or allude to a specific car culture genre, niche or era! In fact I love doing this. Creating a new wheel that emotionally fits into a culture/genre/era. <3

Disclaimer!
I am an industrial designer, not a structural engineer. This means, I will provide you with what I deem is a structurally sound design. However, it is up to your manufacturer to guarantee strength and safety, as they are the ones approving and executing said design. SpeedHero and/or Quinn Howling is NOT liable for wheel failure. You will be provided a concept only, and it is up to you to determine final feasibility of said concept.