Dylan is living the true drift lifestyle. Scrounging for change each day to afford gas and tires. His ride? Hellllla sick Turbo miata, 6-speed dawg. A gracious host last Sunday night for some late night meets, greets and streets. Don't worry, the Napa hat was obtained legally.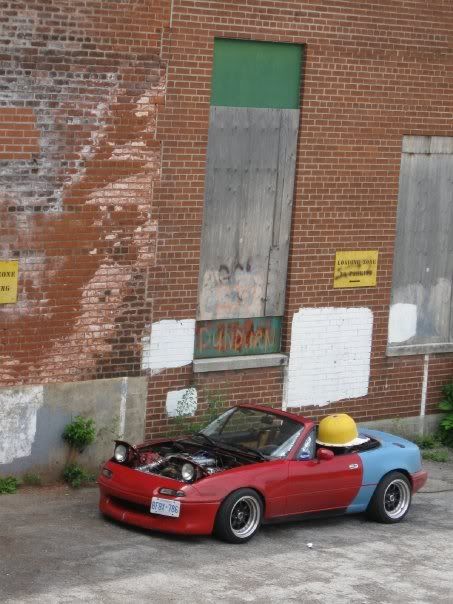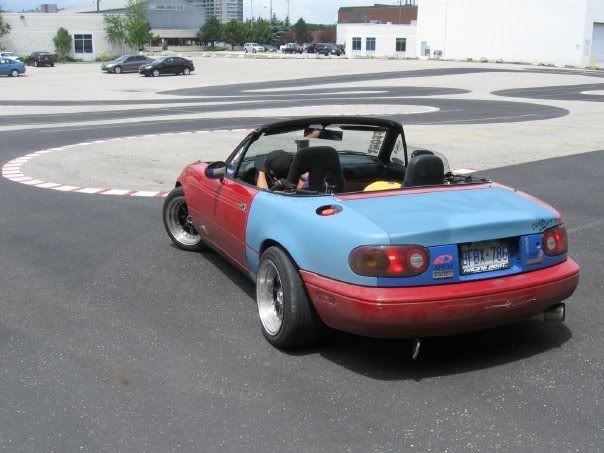 Dylan knows his way around, ex-RC track!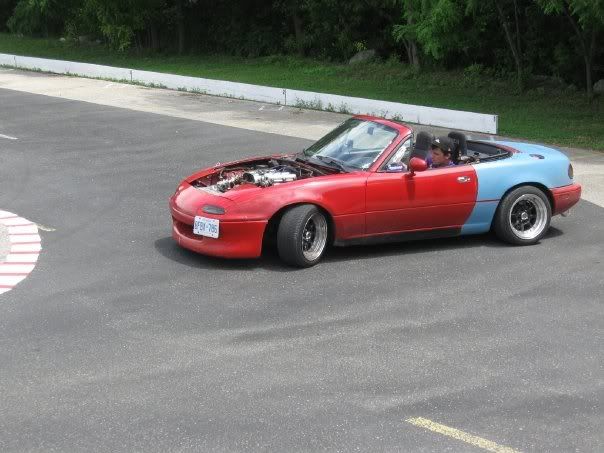 Stoney Creek = Bruised Kayakers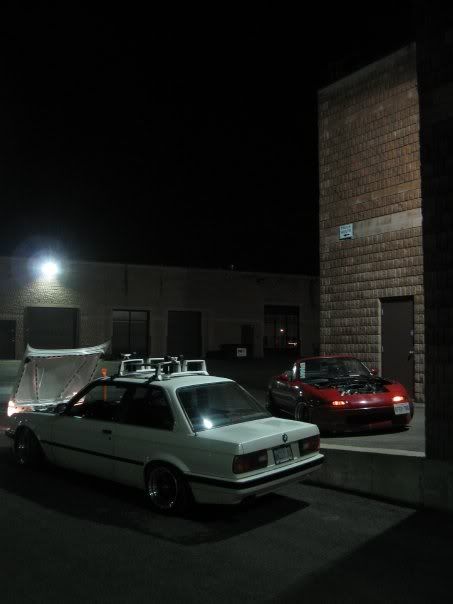 A little effort goes....