So, browsing the interwebs for the first time in a while and I come across the Nissan NV, a low/high roof work truck that seems to be coming to Canada to compete with the Sprinter work van, (Another segment the American companies have basically lost.)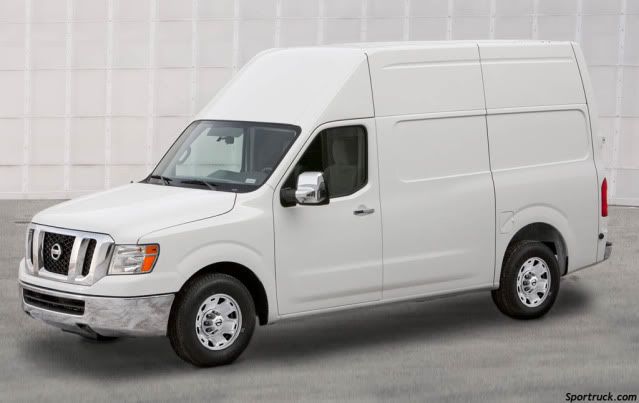 Pictured above is the Nissan "NV". The problem is, when directed to the Nissan NV wiki page, you do not come across all the info of the NV. You see, there was already a "Nissan" NV in existence, and I do mean the placement of those quotation marks.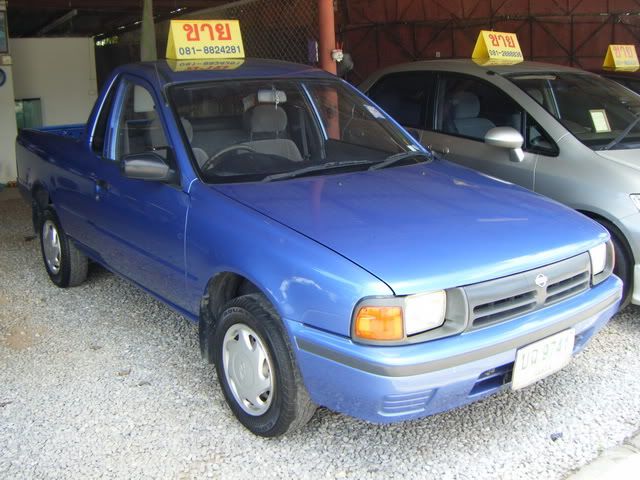 Voila, the first NV. Which is a nearly unknown follow up to the successful Datsun Sunny pickup, or more modernly known, the Nissan Bakkie.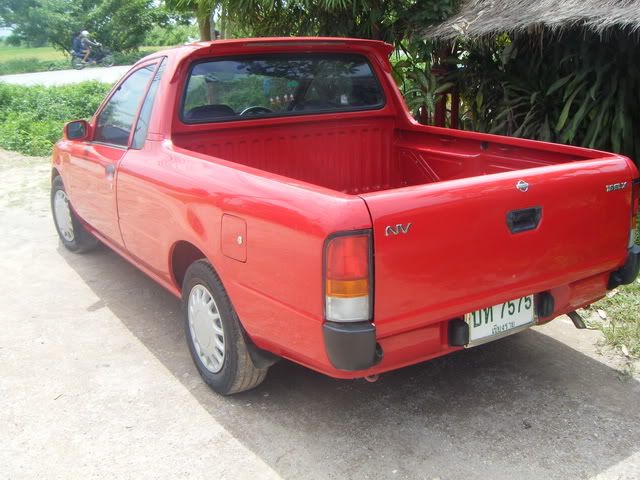 As far as I can tell, these were at least sold in Taiwan. What I do know though, is these were actually based on Mazda Familias, a platform sharing experiment between Mazda and Nissan for their newer Nissan 'Sunny California' wagons.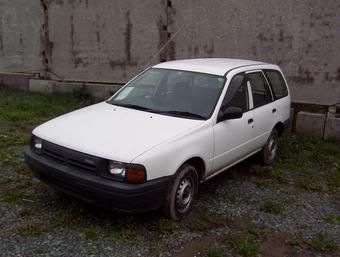 I apologize for the small picture, but this is a Mazda version, the Sunny California 'Van'. The Japanese seem to call all wagons, vans. Here are some other interesting variations of the NV/Sunny/Familia mix up.